Producer in the Spotlight
Episode III
Published on 25-11-2021
– A SERIES
Producers. A traditionally (camera) shy folk. The people working behind the scenes to create our films.
We thought, why not force our wonderful CZAR producers to share a bit about themselves…
EPISODE III with Robert Nan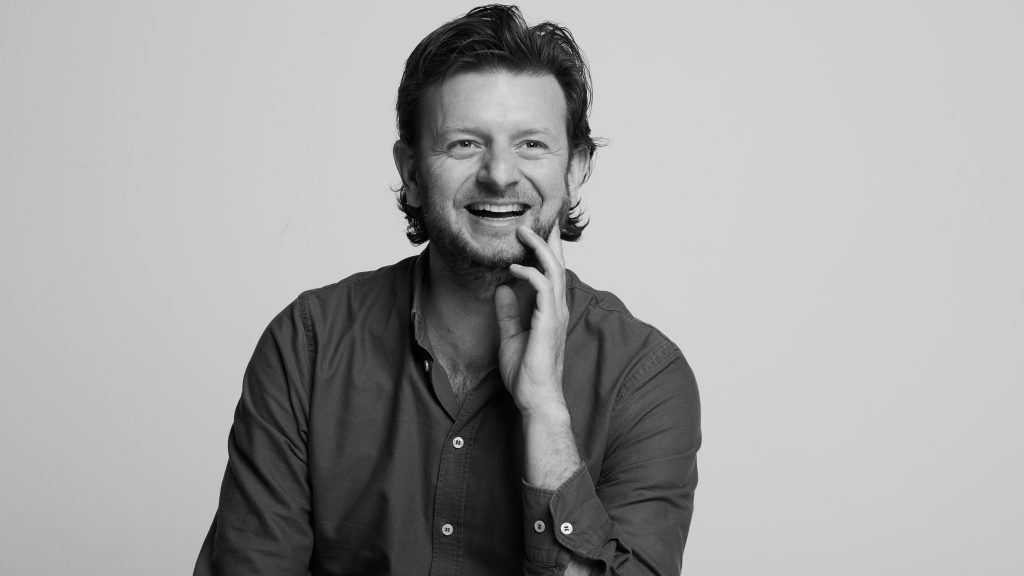 Hi Nan! A tough question (or perhaps very easy) to start with: what kind of producer do you aspire to be?
I always try to investigate whether it is possible to arrange the things that the director has mentioned they would love most, provided they are realistic. My attitude is: ask for everything you wish, and I will discover what is possible. Often, it's much more than you think. As a producer, I try to create as much peace and calm as possible and to give people the confidence in their specialty. If your crew gets the feeling that you believe in them, they will also do their job better, which ultimately leads to tighter and better productions.
Which jobs have stood out for you during your career, so far?
Oh, there are really too many to mention! But… especially abroad I have experienced quite a few crazy things. From sprinklers going off in fancy hotels, a car accident in Colombia, extortion of crew members in Buenos Aires – to name just a few! I could go on and on… But you will also always remember producing for the classic brands like Heineken and VW that win lots of international awards. I love working on the really big, challenging projects and have especially enjoyed the films I have worked on with Americans and Scandinavians.
I think you have piqued our interest with the extorting-in-BA story… But moving on: What is your favourite part of the production process?
I prefer to make the budget myself, so that in the preliminary phase I already set up the production in broad strokes in my head. I like to think big and really like producing large-scale productions. I always see a production as a puzzle that eventually always has a solution, that's what I like the most.
What is the most challenging part of the production process?
Locations, locations, locations! Because timing is a lot tighter these days, this is the most important thing to get done as quickly as possible. Municipalities remain bureaucratic, so they don't move as quickly as you may often wish….
Any advice for aspiring producers?
Try to gather the best people around you and instil confidence in them. Importantly – try not to think that you can produce big projects on your own too quickly. To understand everything from agency/client politics to post and equipment etc. you need quite some years of experience on the job! I learnt everything from a senior producer when I first joined Czar 16 years(!) ago as an intern. I grew on to be Production Manager for a few years before becoming a Producer. At that time, I was doing more than 20 jobs a year – I truly learnt the ropes of the industry from this practice. It takes quite a bit of time and diligence.
And lastly, we are hoping you might share the best advice you have ever received & one golden tip from yourself:
Advice: Dare to ask! My golden tip: Never suspect, always inspect!
Thank you so much Nan! If anyone is looking for a mentor, you know who to ask…