Producer in the Spotlight
Episode I
Published on 17-01-2022
– A SERIES
Producers. A traditionally (camera) shy folk. The people working behind the scenes to create our films.
We thought, why not force our wonderful CZAR producers to share a bit about themselves…
EPISODE I: with Marius van de Weerd (10 years at CZAR)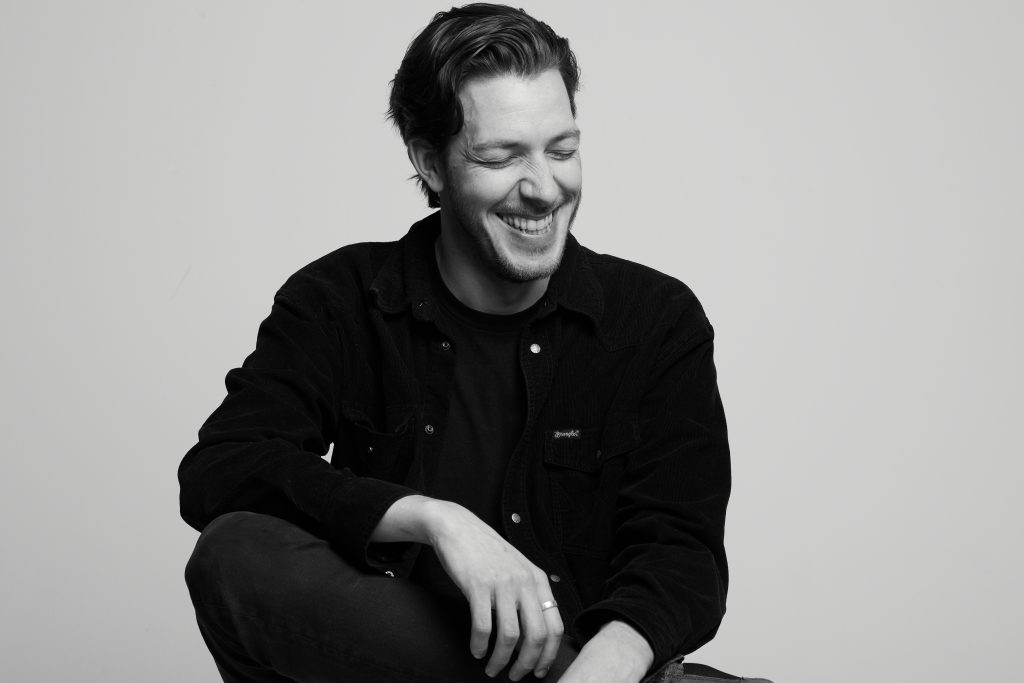 Hey Marius, Let's dive straight in with a meaty question… What kind of producer do you aspire to be?
One as steady as a rock and a tower of strength. For productional, creative and even personal matters. Producing is above all a trade of people management; so it's important to me that people know they've got a producer they can count and rely on, always and in regards to anything.
Which jobs have stood out for you during your career so far?
All things Korean.. they're my pride and joy. Although Get it Done was amazing, too, back in 2012 – working with and for kids from Cape Town's townships. Because it felt like we really made a difference for those youngsters.
What is your favourite part of the production process?
Travelling abroad. On our way to a new adventure.. the quiet before the storm. And I love directors recce's. Visualising our ideas, suddenly they become very tangible.
Any advice for aspiring producers?
Be patient, stay eager and stay humble. Find yourself a mentor. Oh yeah, and learn Korean.
Thank Marius!
*fist bump* (If you know you know).